Electrolytic surface treatments
We have special expertise in electrolytic surface treatment. Modern line and equipment facility in surface treatment also enables us to act in a subcontracting role for many significant international and domestic customers.
Nickel
Tin
Chrome
Nickel and tin
Nickel and chrome
Silver
Chrome-free passivation
Chromed copper pipes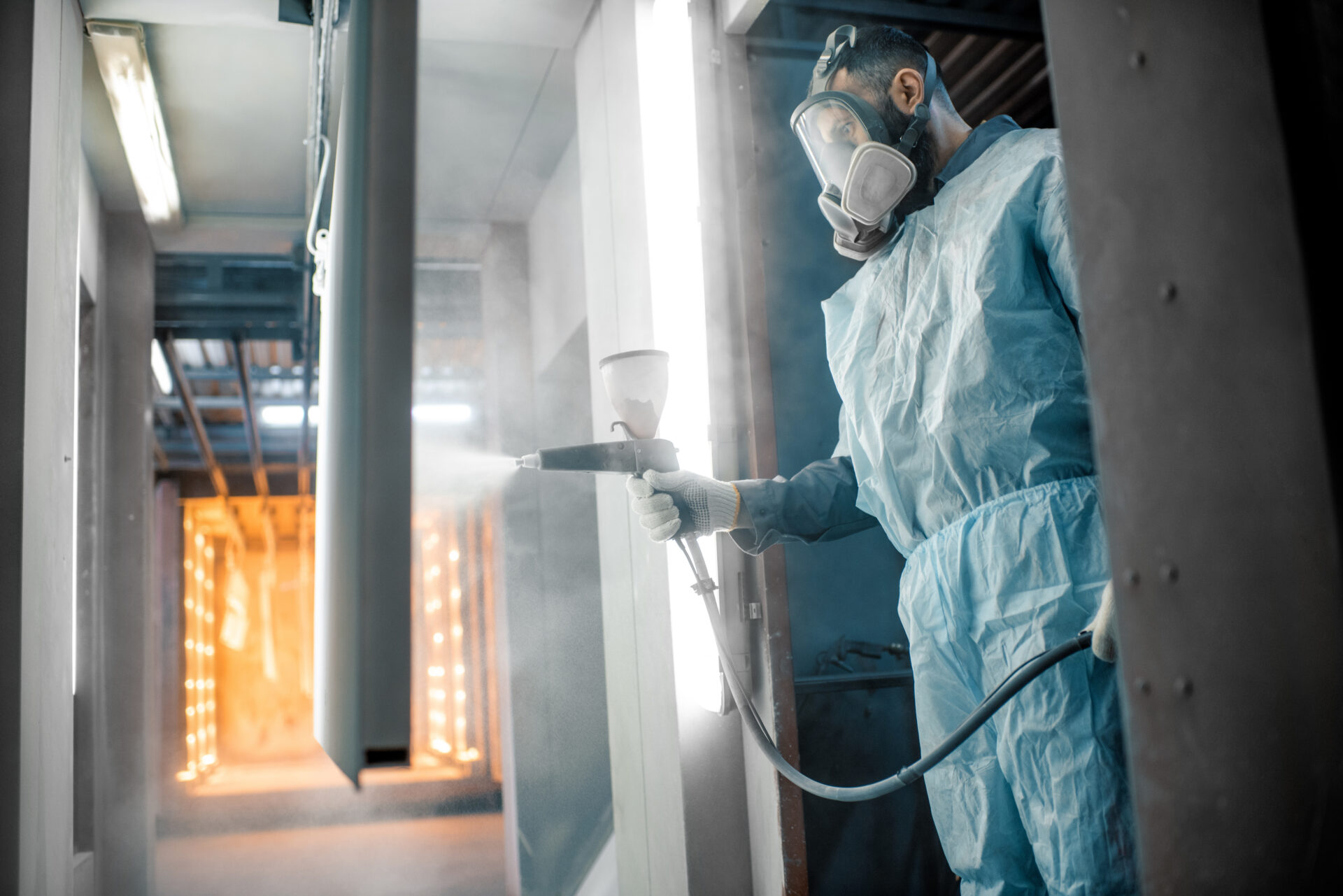 Powder coating
Powder coating is a very environmentally friendly surface treatment method since it does not use solvents. The process also does not produce harmful emissions. We are capable of handling pieces ranging from individual products right up to large series. We perform careful preliminary treatments on all pieces to be painted, to achieve a first-class final result.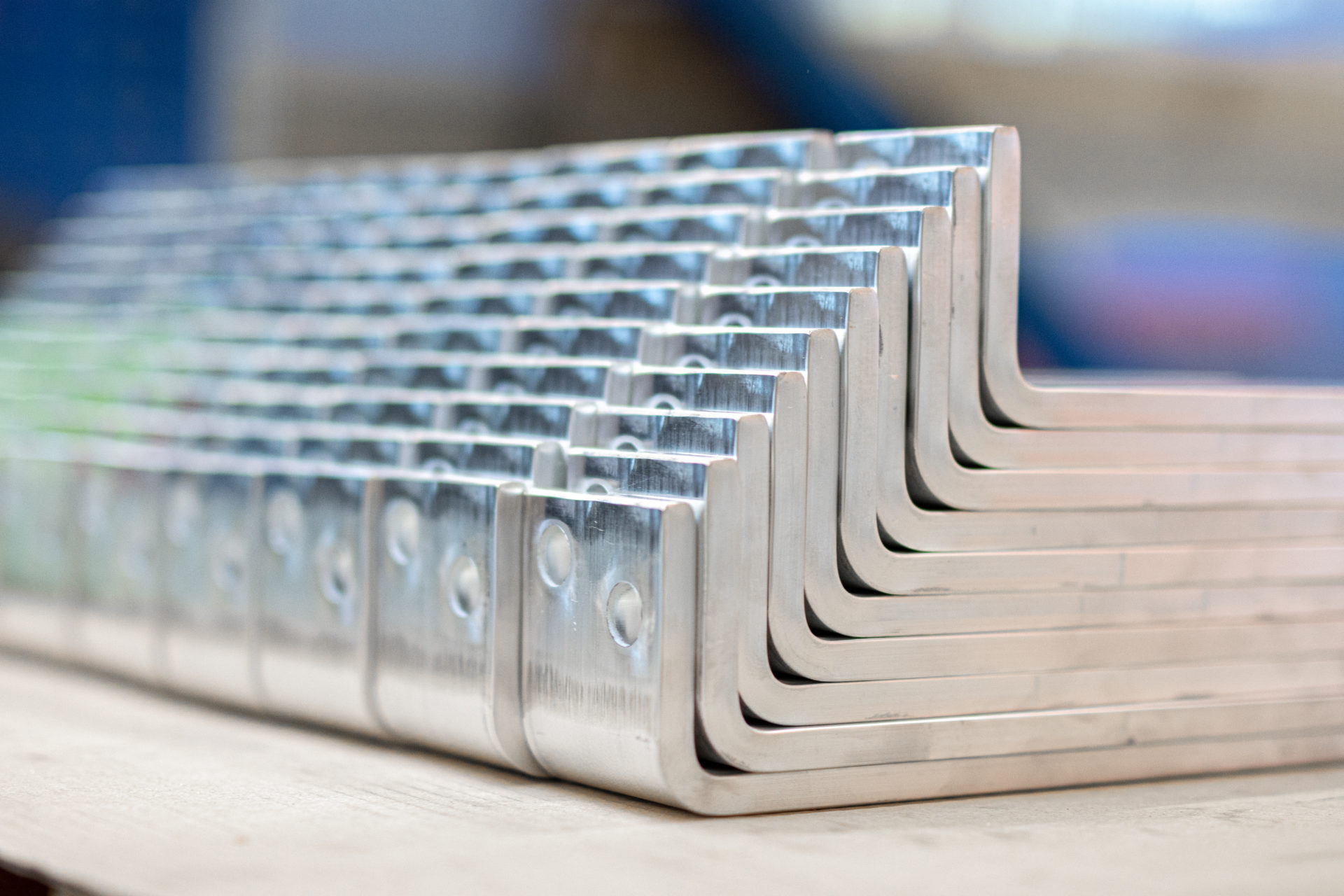 Looking for busbar supplier?
Look no further! We provide also busbar and sheet mechanics manufacturing services.