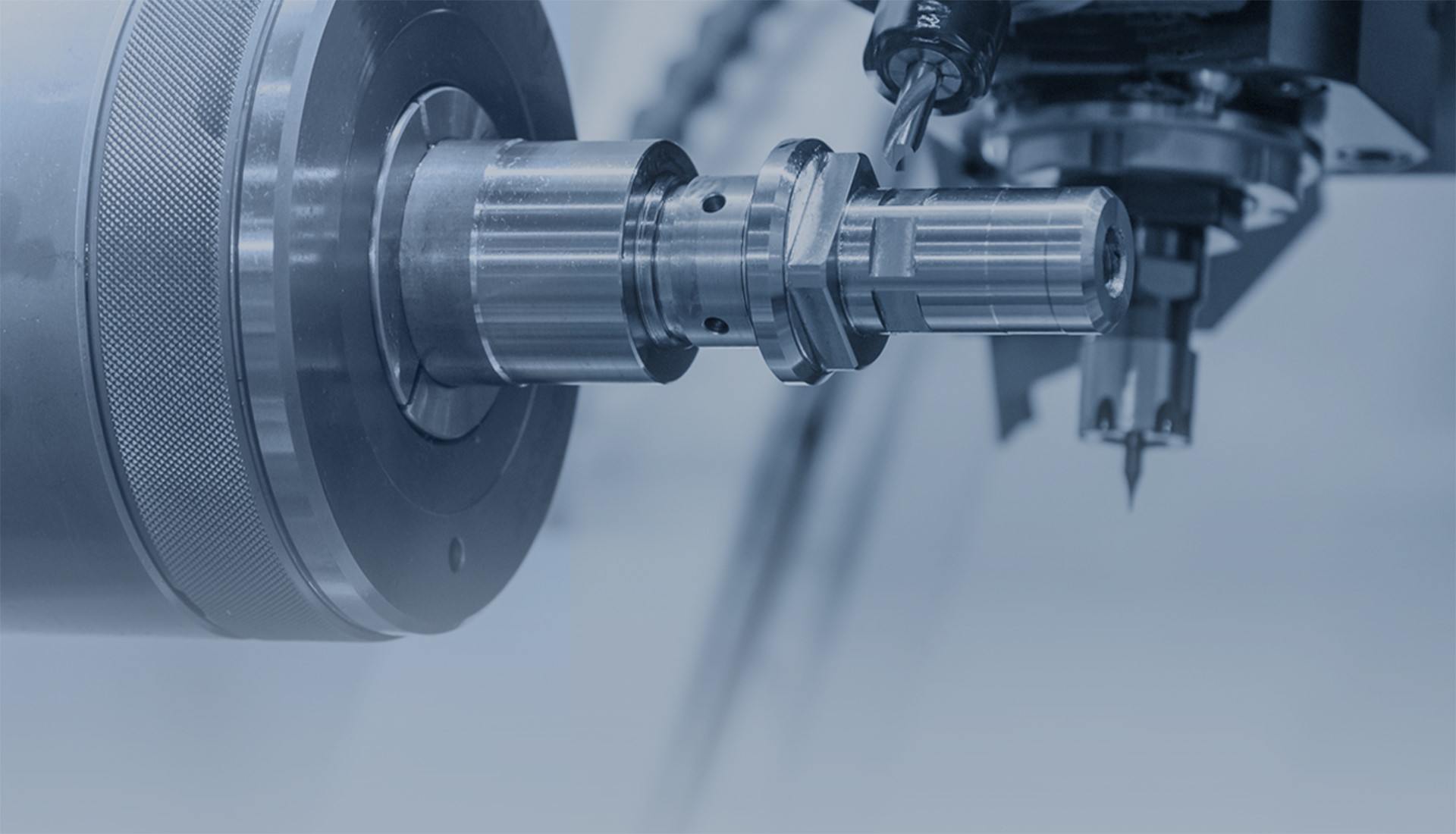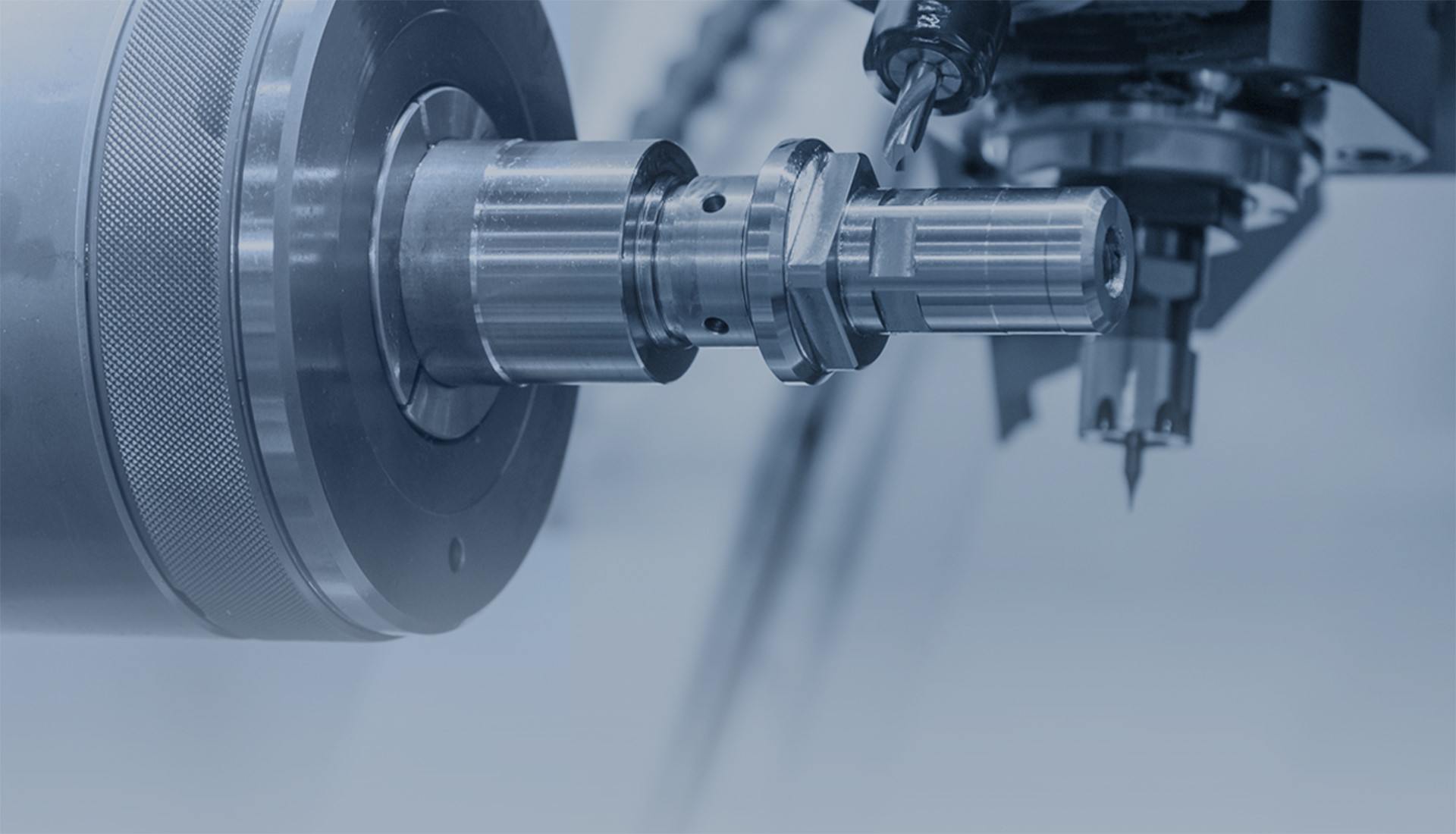 Part of the
flow
Components
Coating
Contracting
We know both metals and coating technologies, and how to create value for our customers in their production flow.
Contract Manufacturing for Mechanics
We provide contract manufacturing for mechanics. Our expertise is in modern coating technology. Our range of services comprises complete system deliveries, individual components, sub-assemblies and private label production.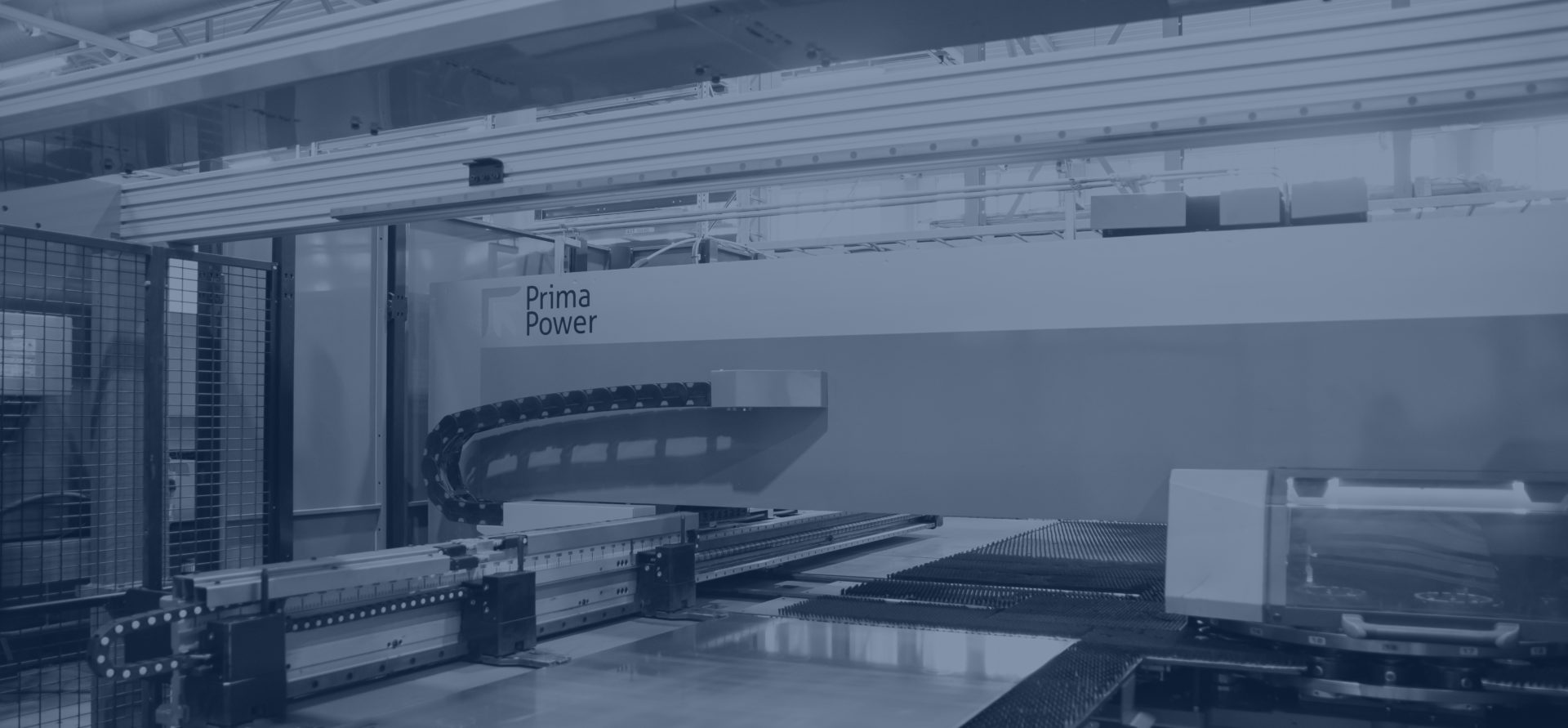 Metalligence as a Mission.
We are more than metal, we are smart metallics. Our processes and modern machinery and technology ensure a competitive and stable production environment.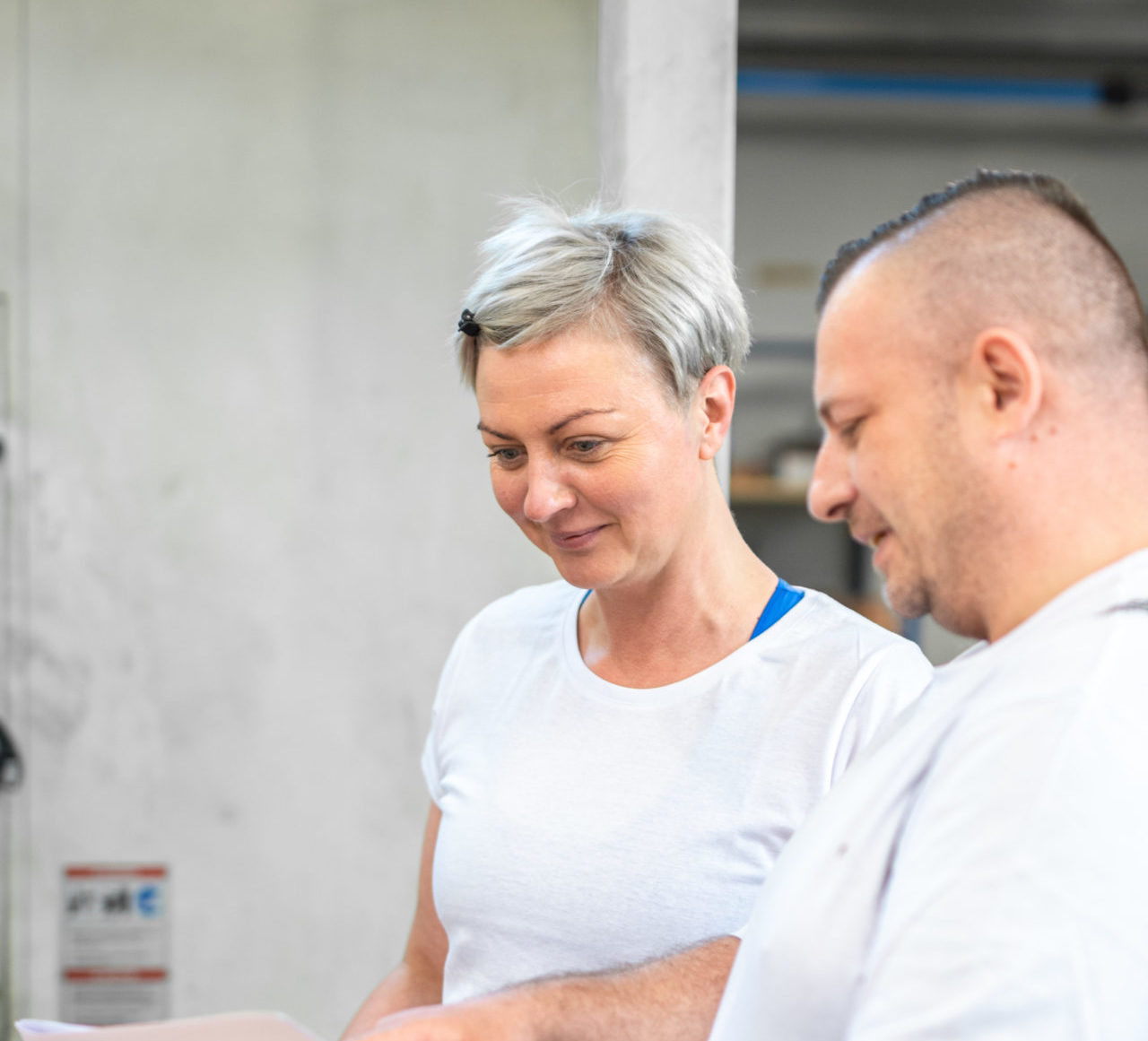 Proactivity, Caring & Agility
Whether it's about personnel well-fare or our services, we have set of quality standards to guideline our operations steaming from our values –  proactivity, caring and agility.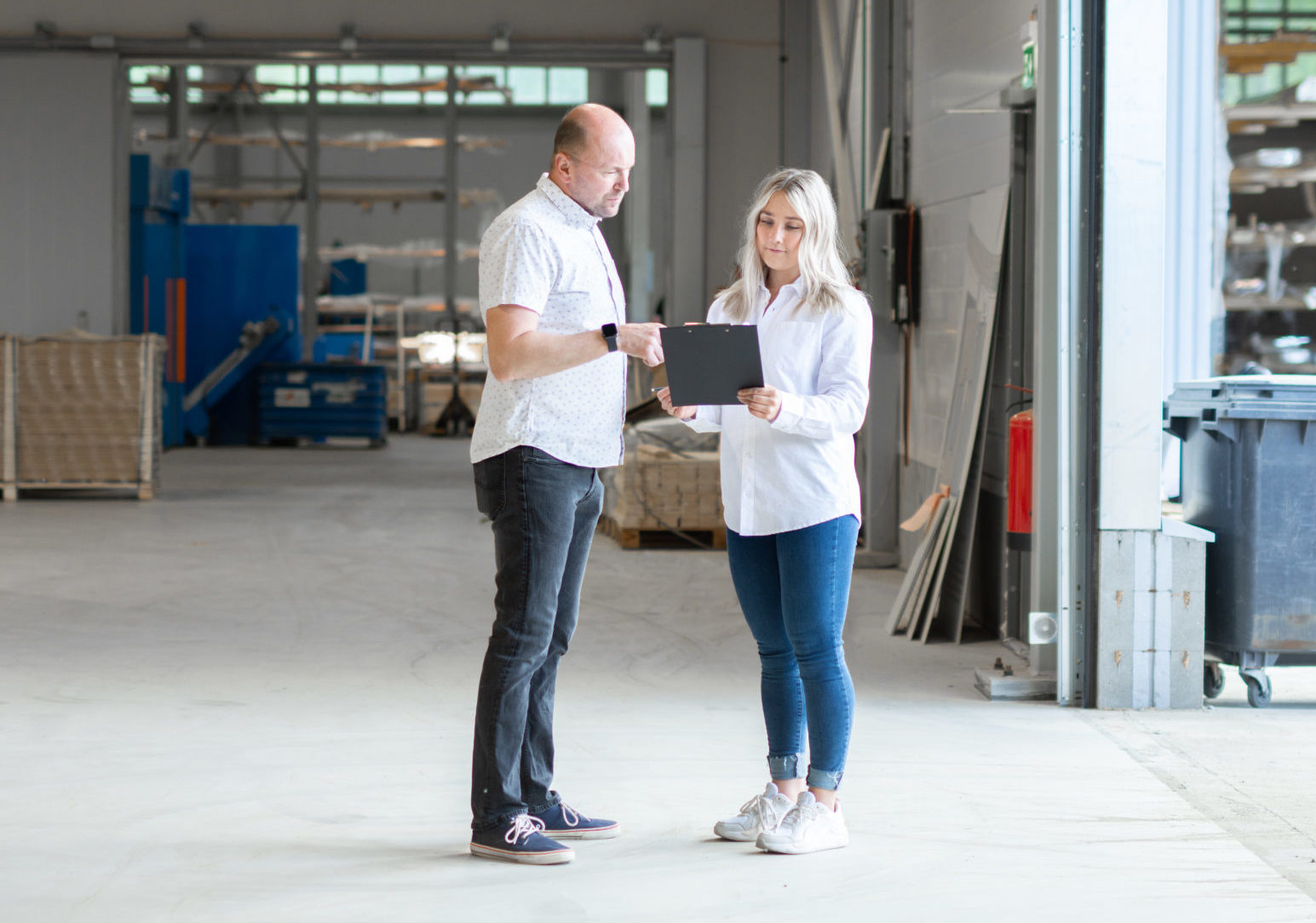 Book a Virtual Meeting
Do not hesitate to contact us. Book a meeting so we can discuss how we can help with your manufacturing needs.