Punching, laser cutting and NC water jet cutting
Wide range of technologies for the production of sheet components:
sheet metal working

laser

CNC milling

water cutting.
Bending
Bending methods:
edging

horizontal and side-edge bending
3D bending (rods / tubes).
CNC milling & turning
Cutting methods:
automatic turning centers with bar loaders
CNC-milling
milling centers equipped with 3 and 5  axels.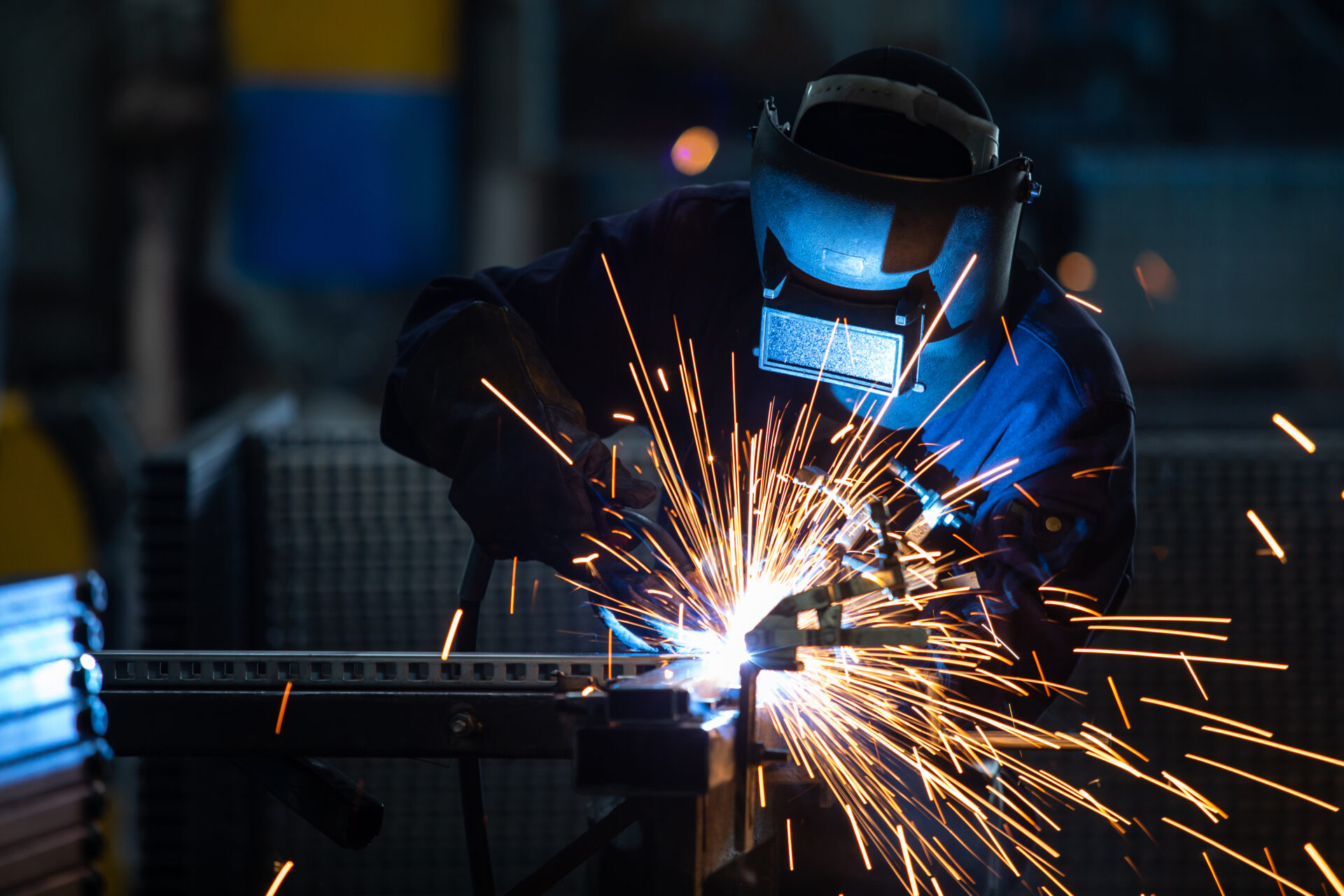 Welding & soldering
Soldering methods:
 MIG and TIG welding

soldering

spot welding.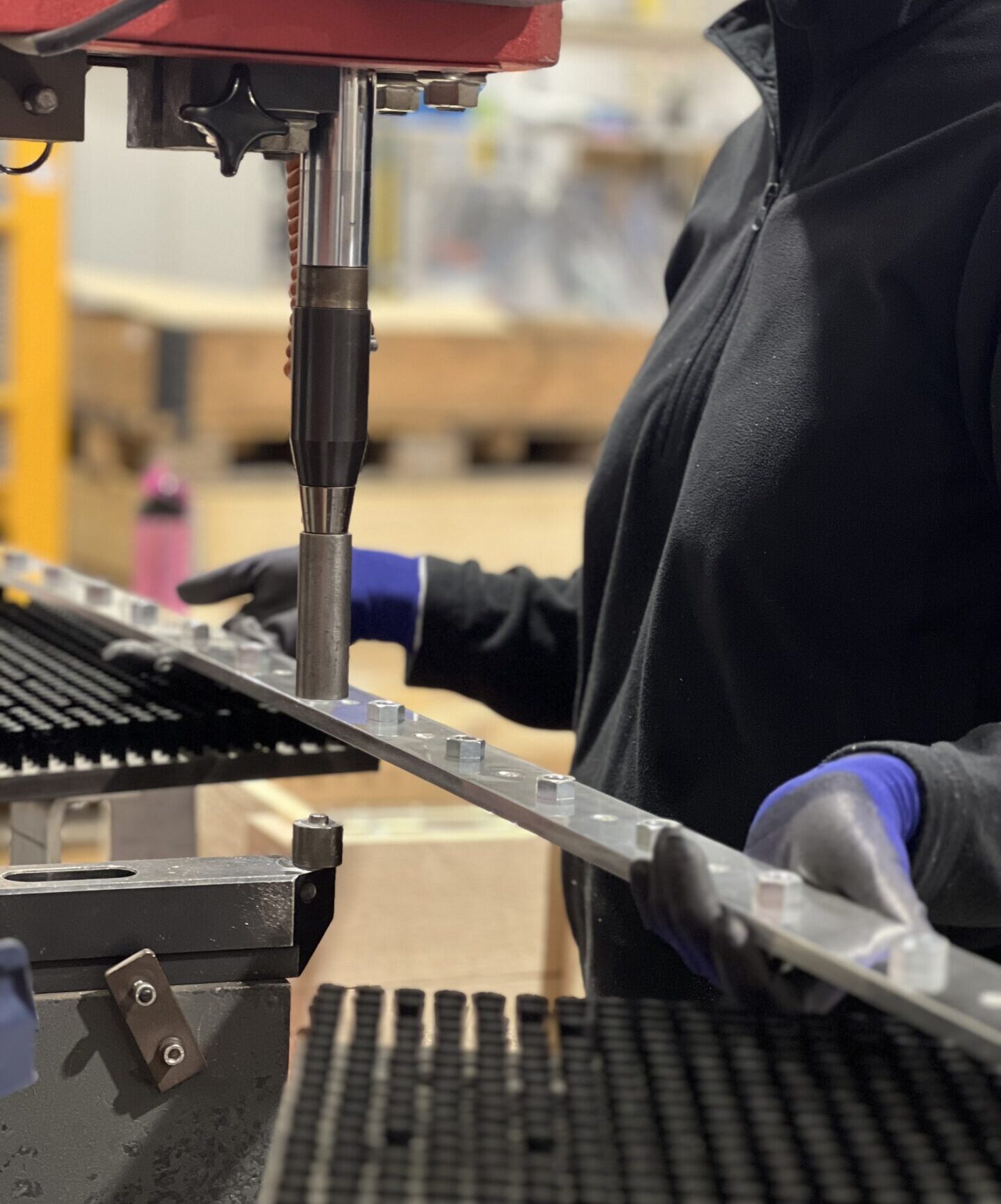 Insert installations
Accessories which are installed by squeezing:
threading inserts

 

(Standoffs, Studs)

spacers

thread reinforcements

 

press nuts

rivets.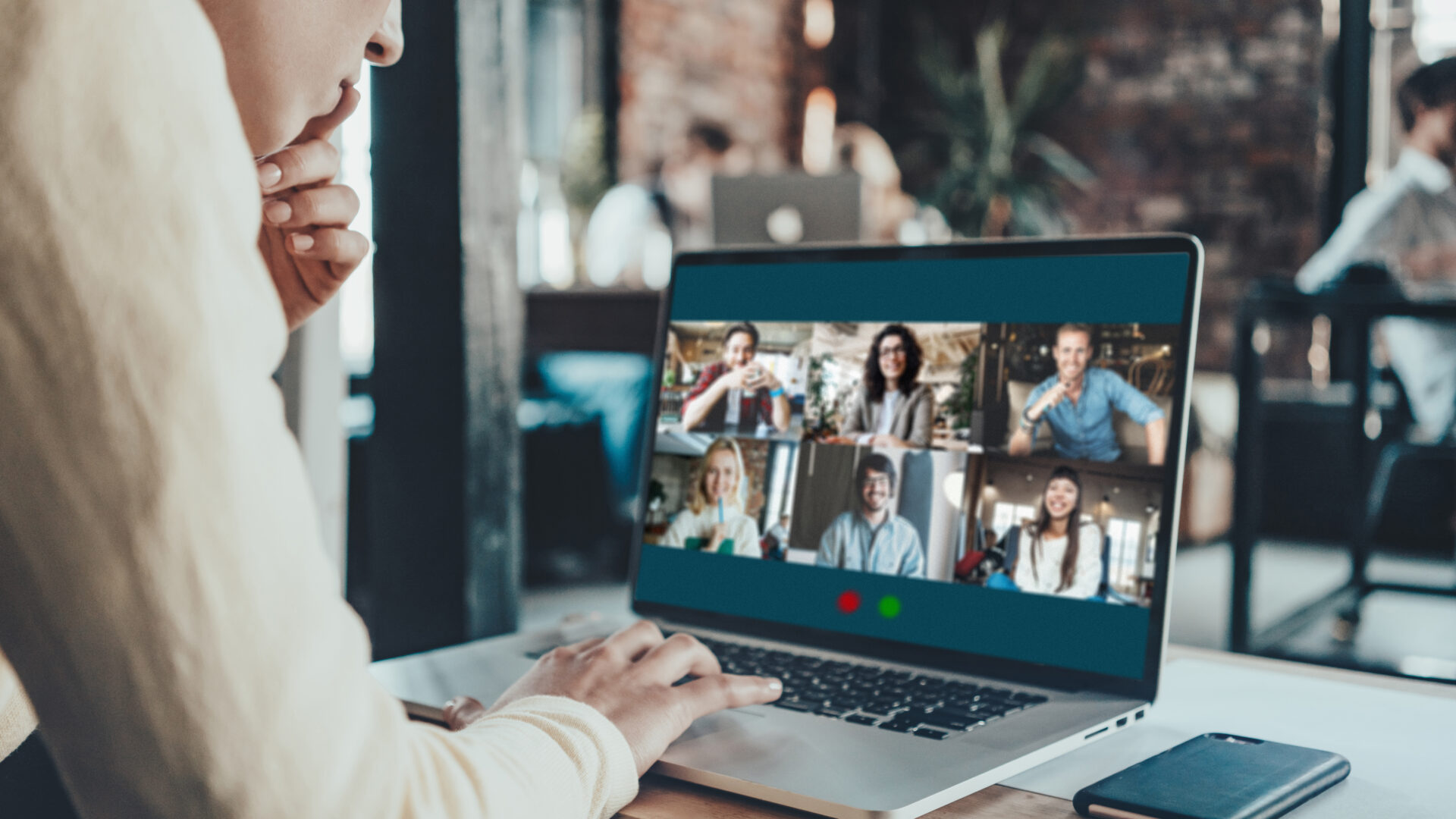 Looking for a total solution?
Look no further! Book a virtual meeting so we can discuss how we can solve your manufacturing needs.