Copper and aluminium busbar mechanics
Our product range includes both standard and custom busbars. The flexible production enables small, medium and large series:
copper

aluminum

flatbar, profiles and sheets.
Sheet metal metallics
We manufacture sheet metal parts using the punching center, laser cutting or water cutting methods:
copper
aluminum
steel
stainless steel
brass.
CNC milling & turning parts
Materials:
copper

aluminum

brass

steel

stainless steel.
Inserts
Insert installation as a part of busbars or as separate components:
plastic and fiberglass materials

heat shrink tubings

electrical insulating powder coatings.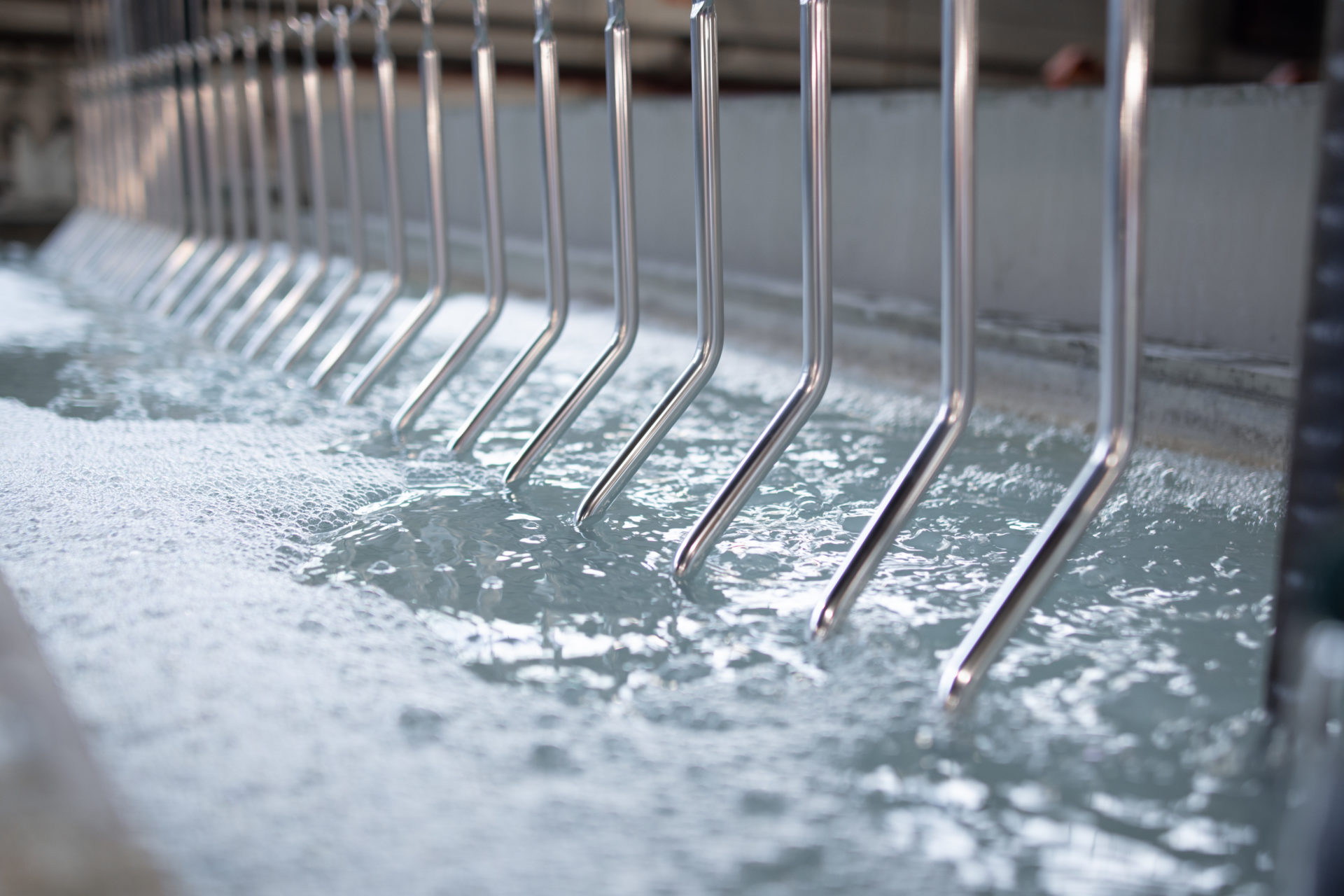 Looking for surface treatment for components?
Look no further! We provide in-house coating services such as electrolytic surface treatments and powder coating. CNC milling & turning parts