Laitila Coating provides contract manufacturing for mechanics from total system delivery to sub-assemblies, individual components and surface treatments. We excel in surface treatments thanks to our  skillful personnel and modern in-house coating facilities.
Our total solution
Engineering services
Design services / Prototypes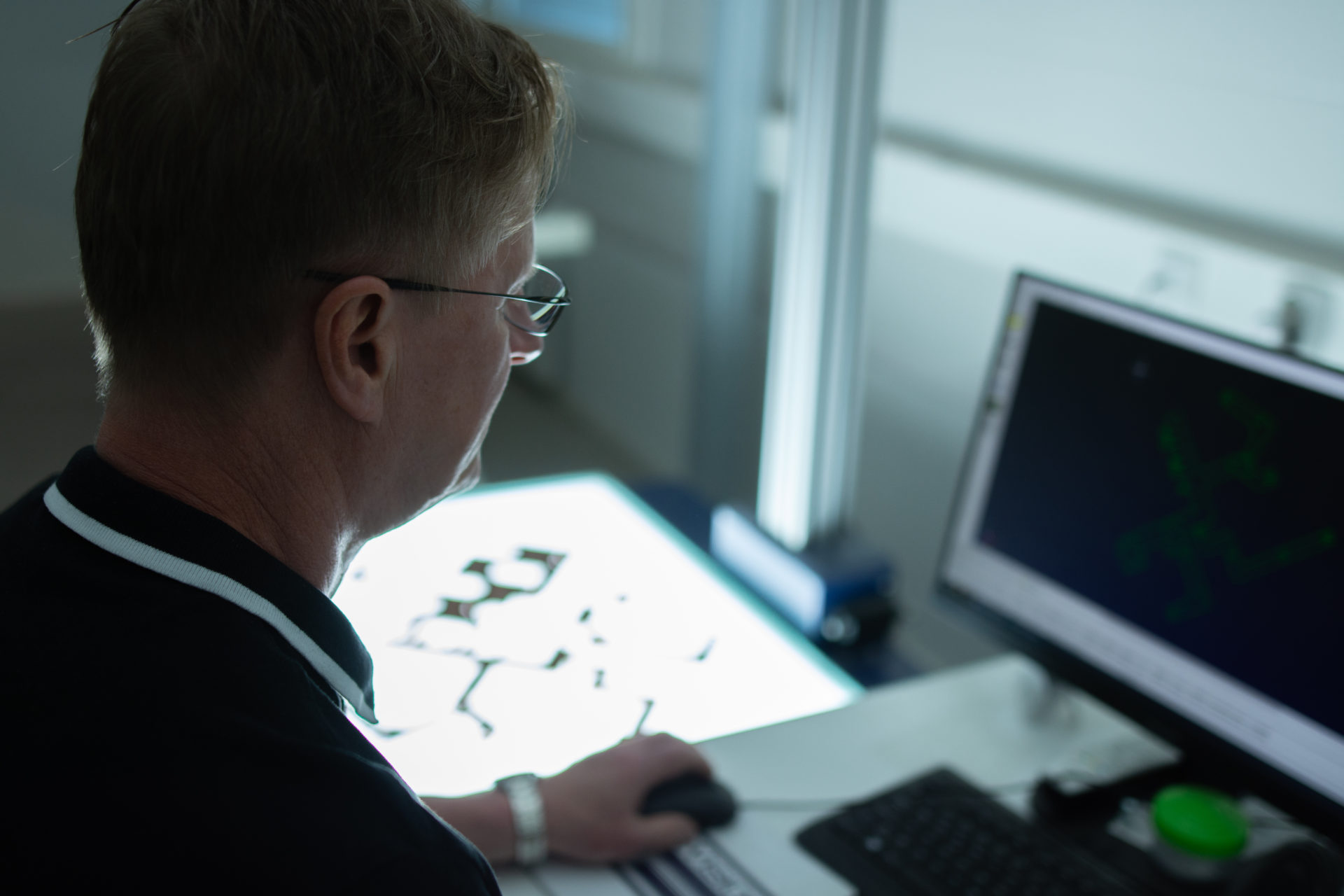 Raw materials
Copper / Aluminum / Steel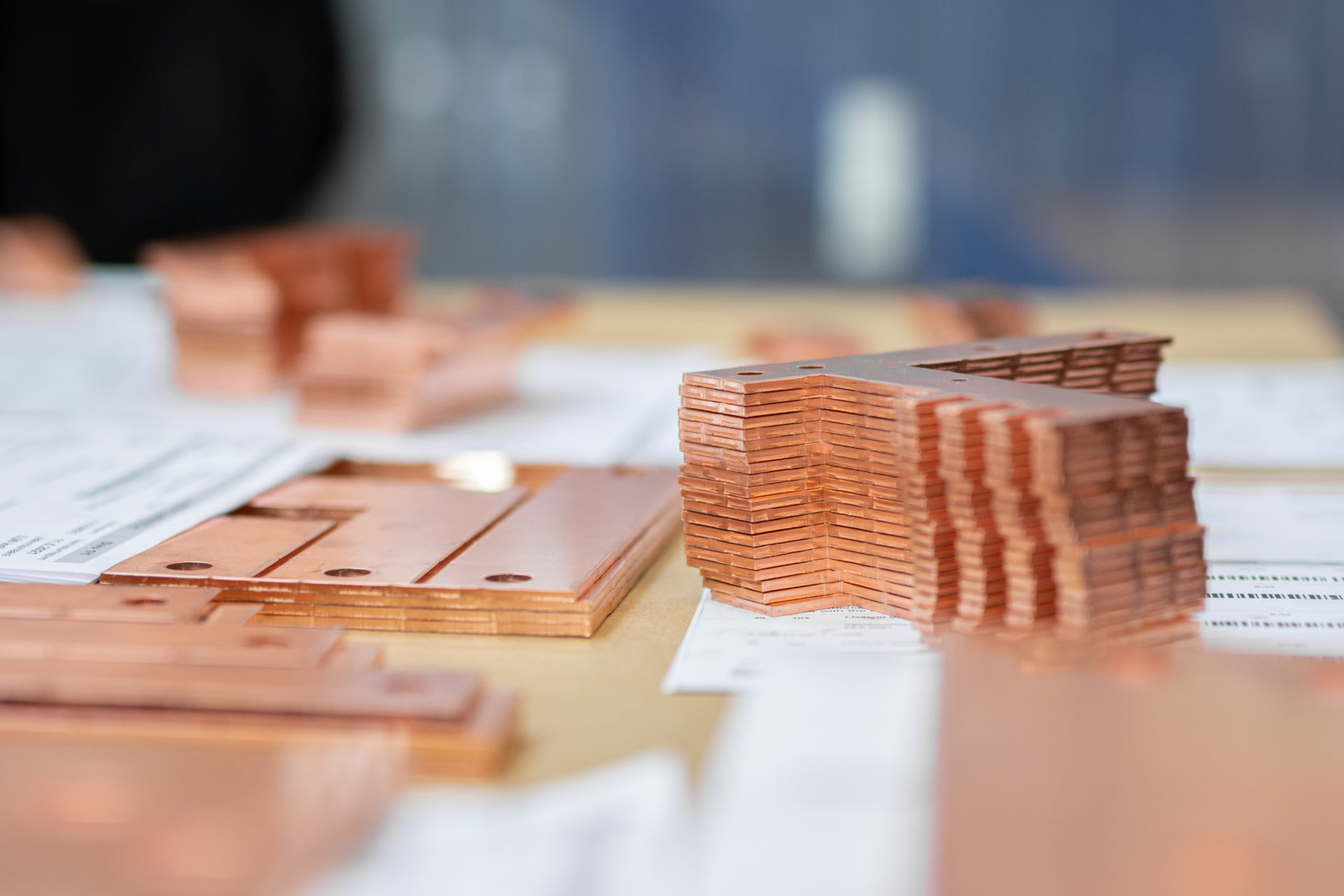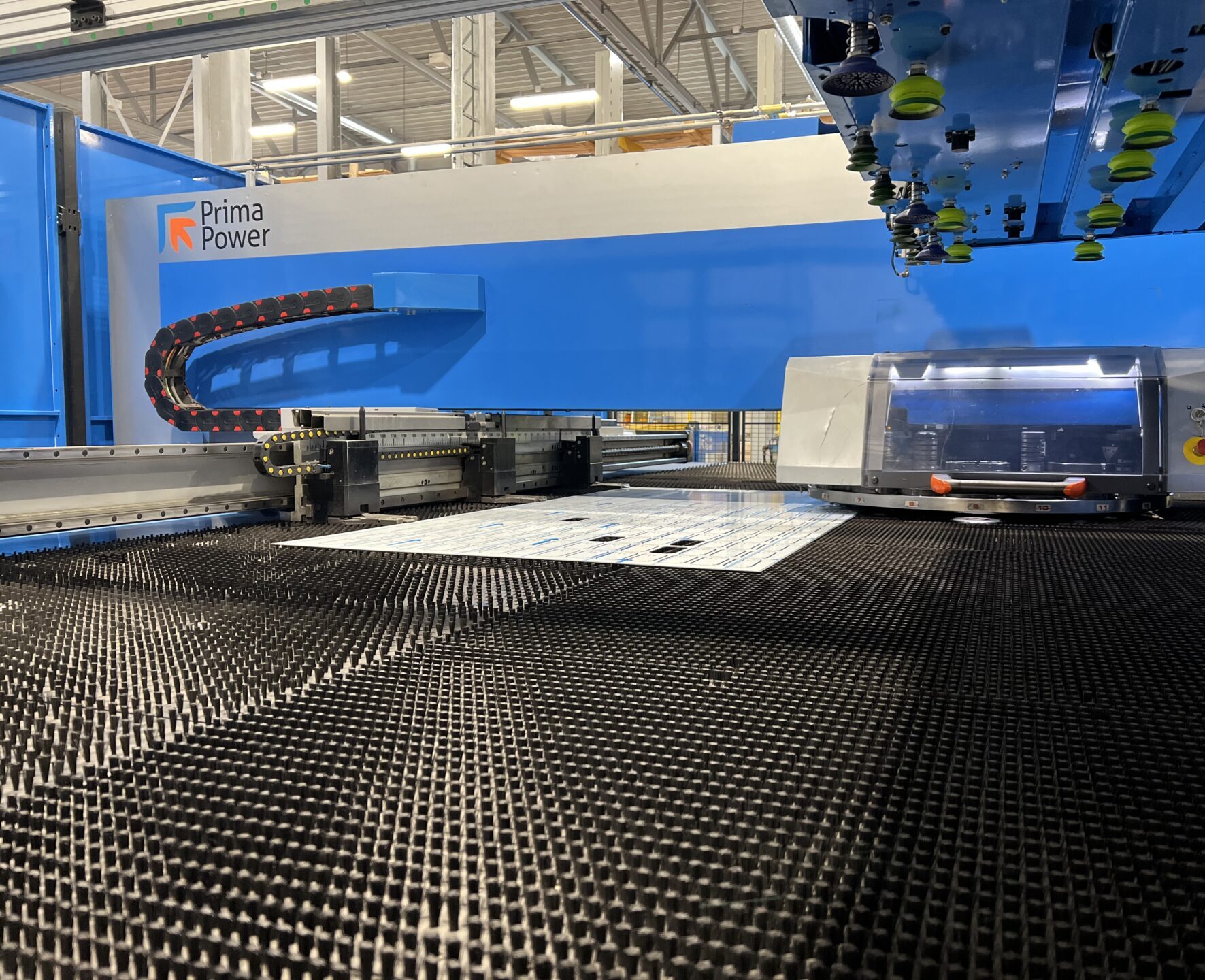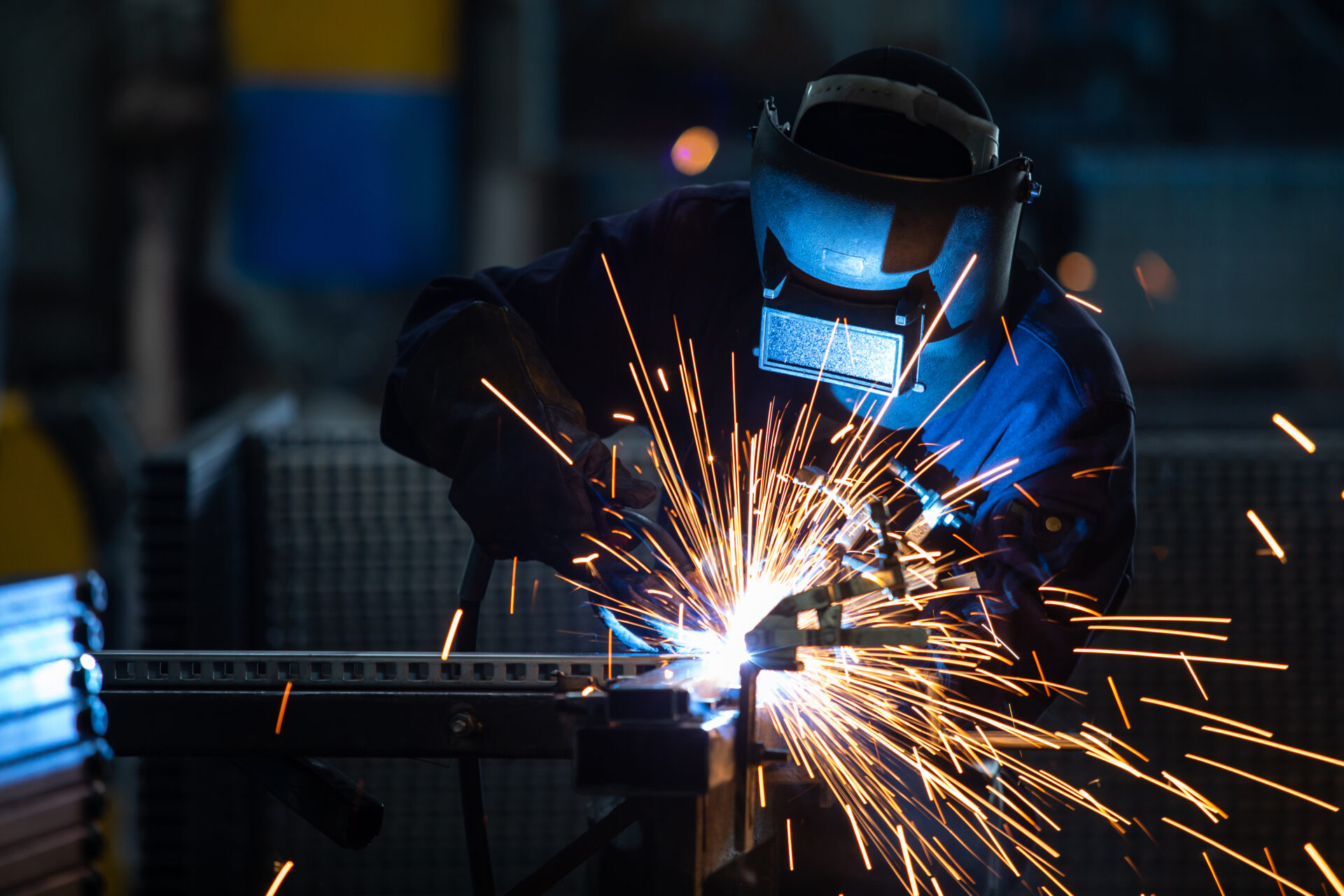 Coating
Tin / Silver / Nickel / Chrome / Powder coating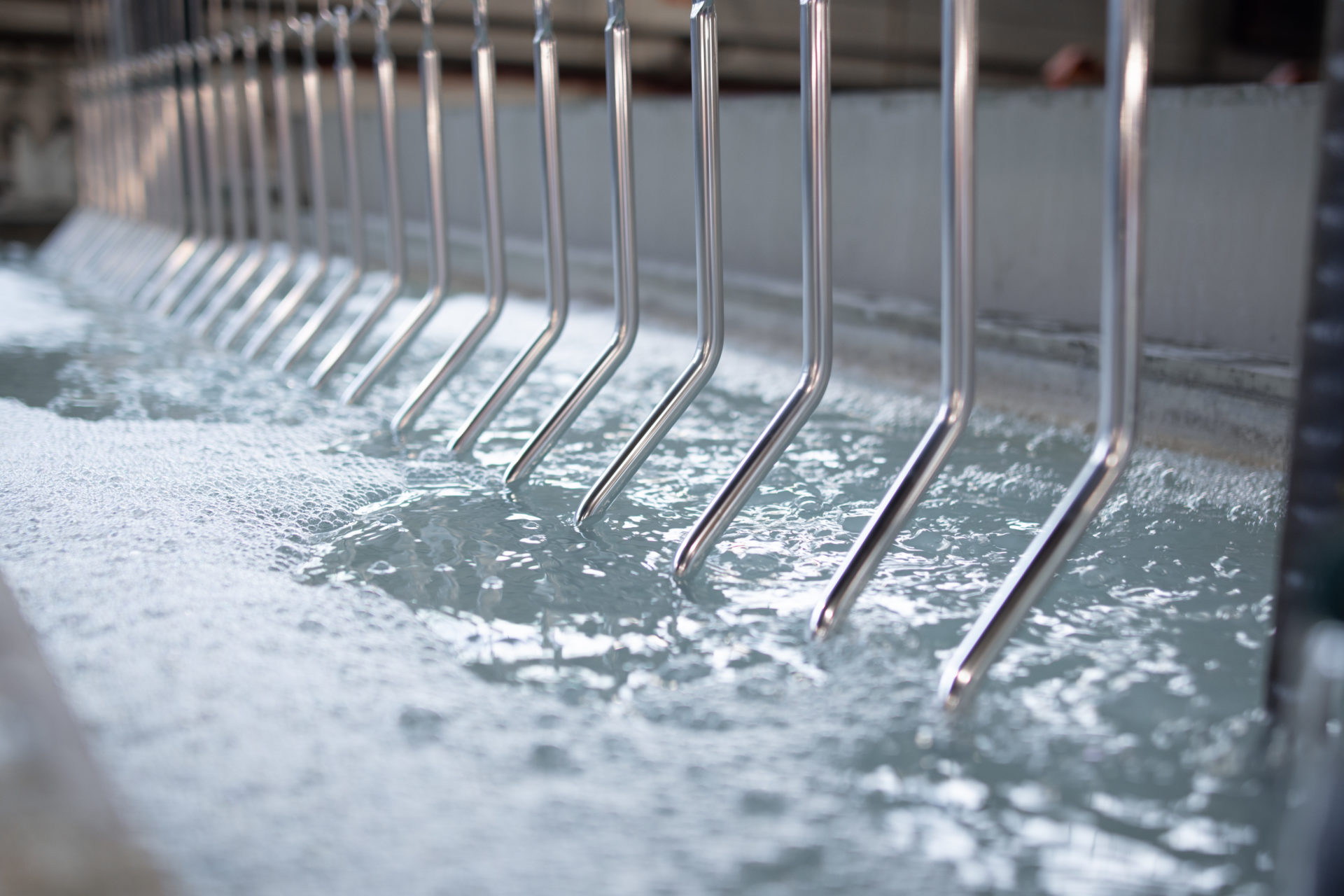 Post processing
Inserts / Printing / Heat shrinks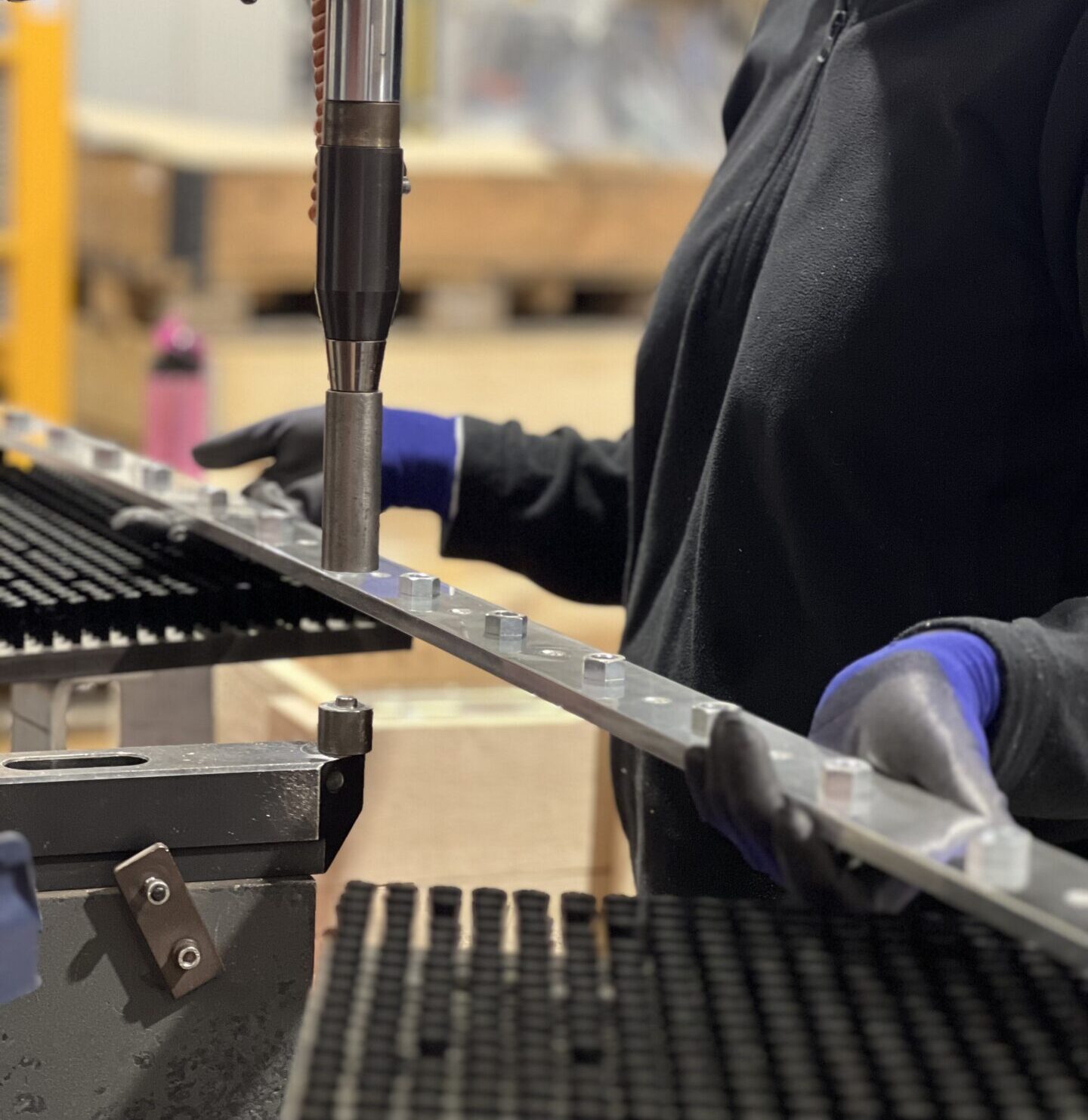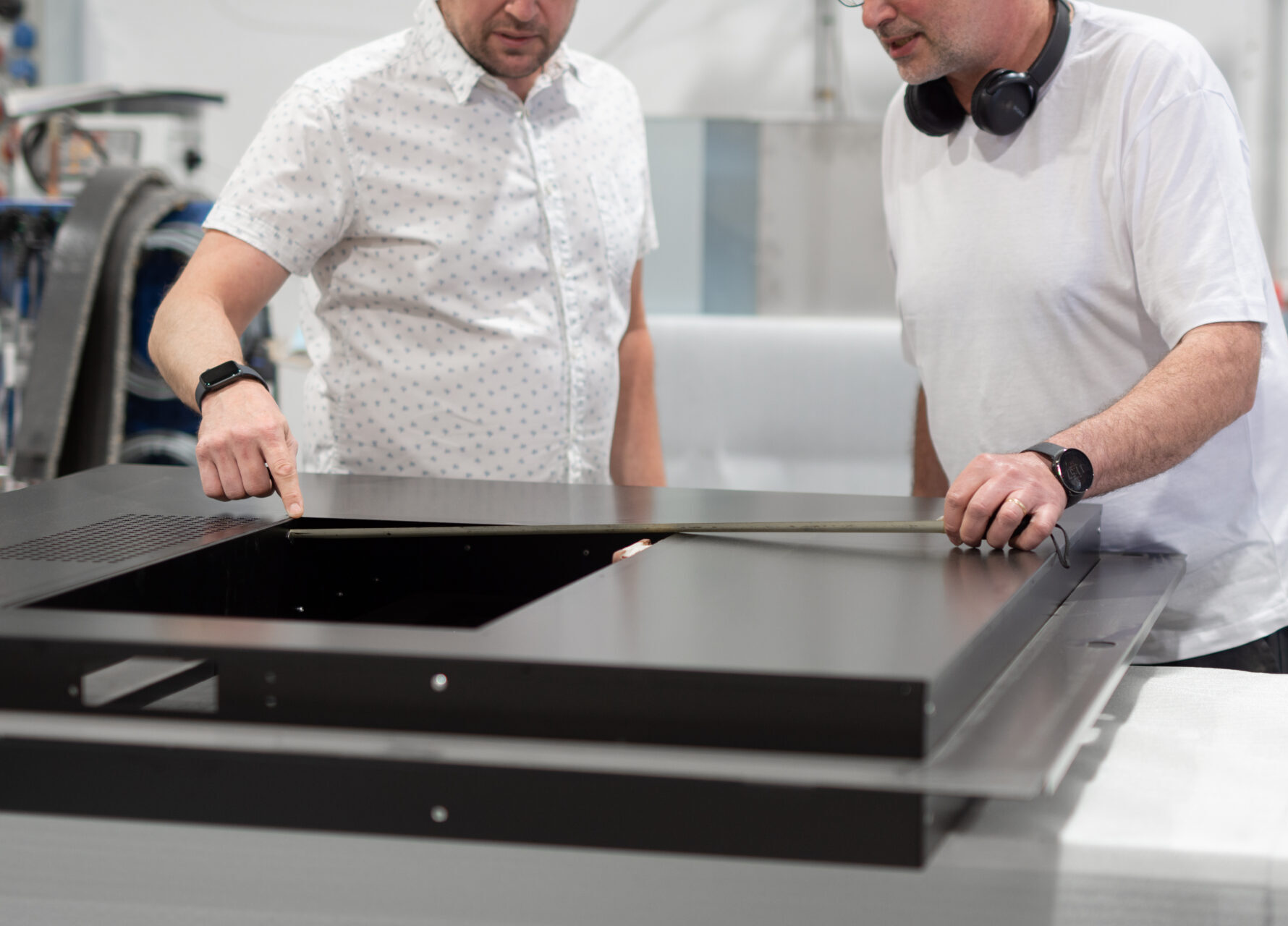 Quality control
Consistent quality thanks to lean processes, experienced personnel, and modern manufacturing and coating technology.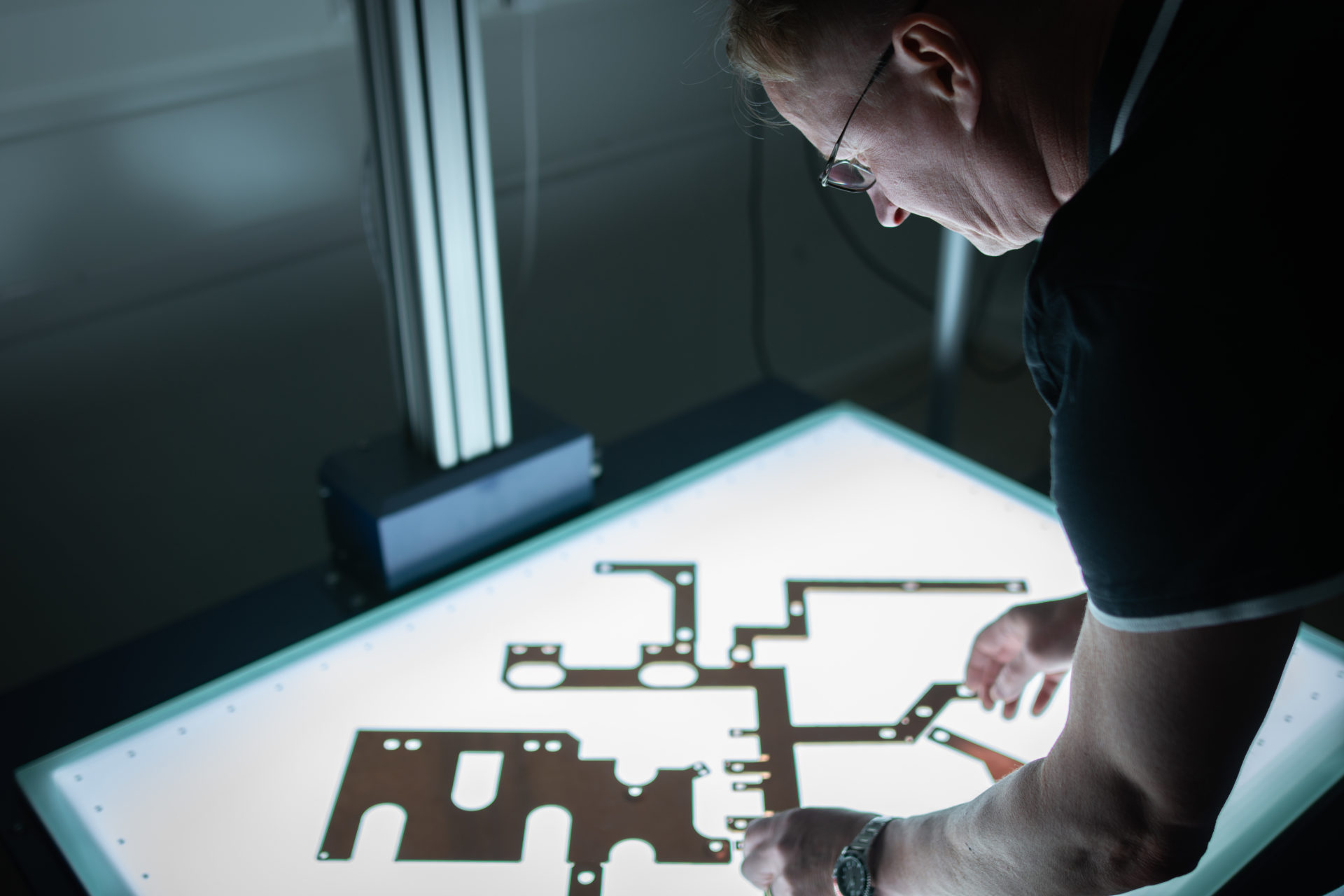 Logistics & storaging
Logistics support & storage services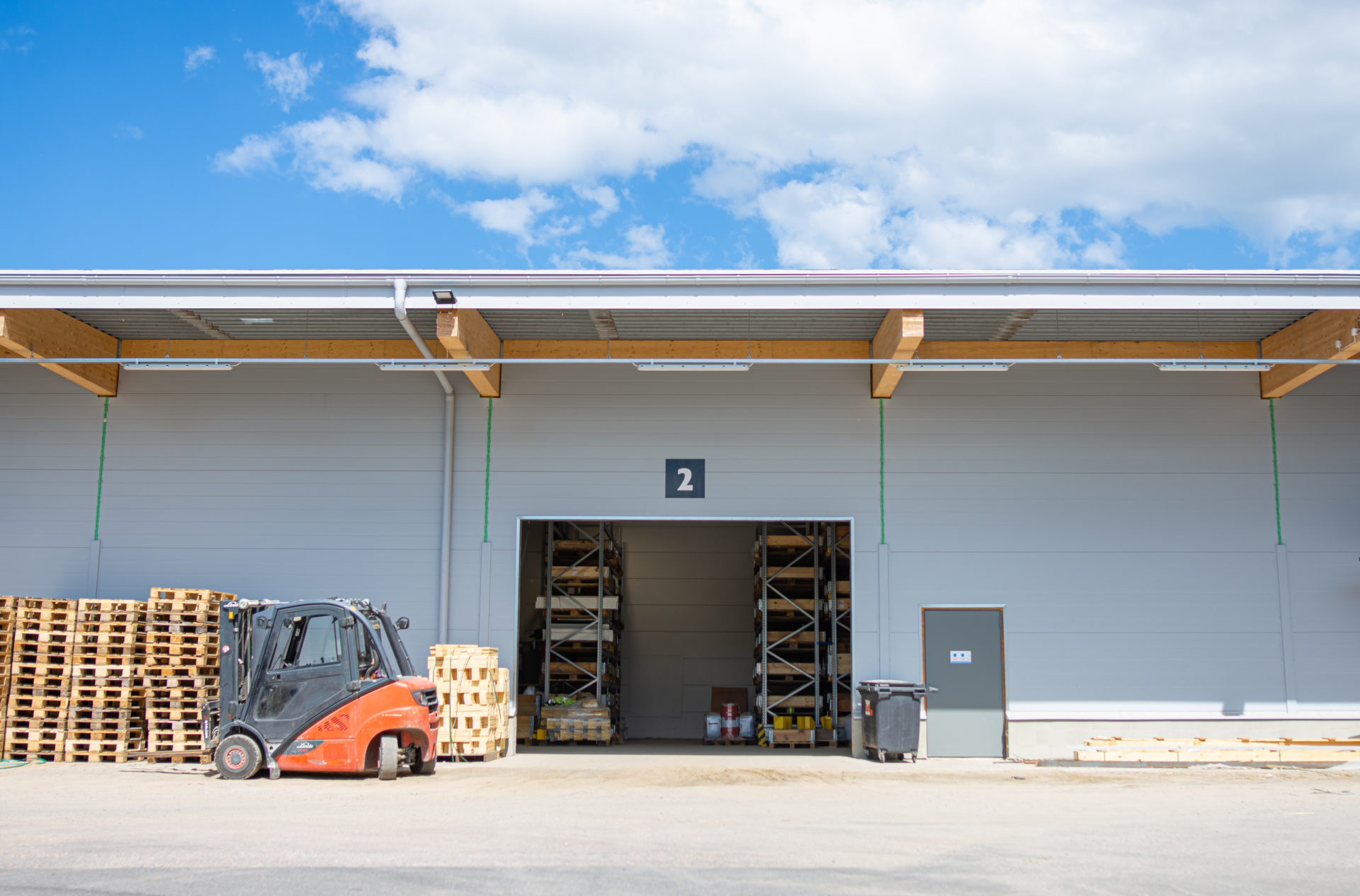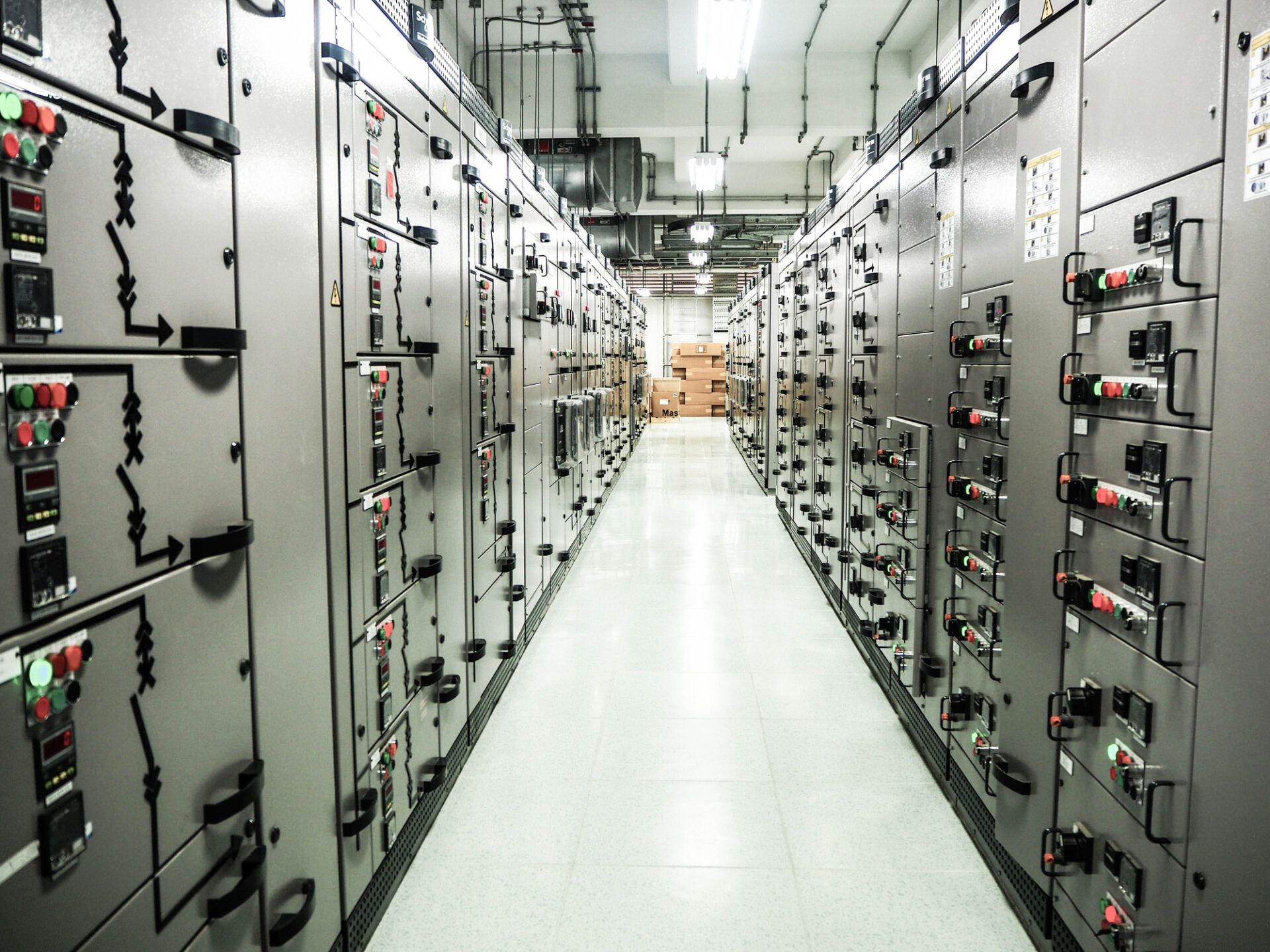 How can we help you?
Book a meeting so we can find an optimal solution for your manufacturing needs.