We provide contract manufacturing services for machinery and equipment manufacturers in various industries.
Energy
We provide component and sub-assemblies for energy industries such as wind and solar energy.
Switch gears
Drives
Power centers
Converters
Cabinets
Enclosures
Solar technology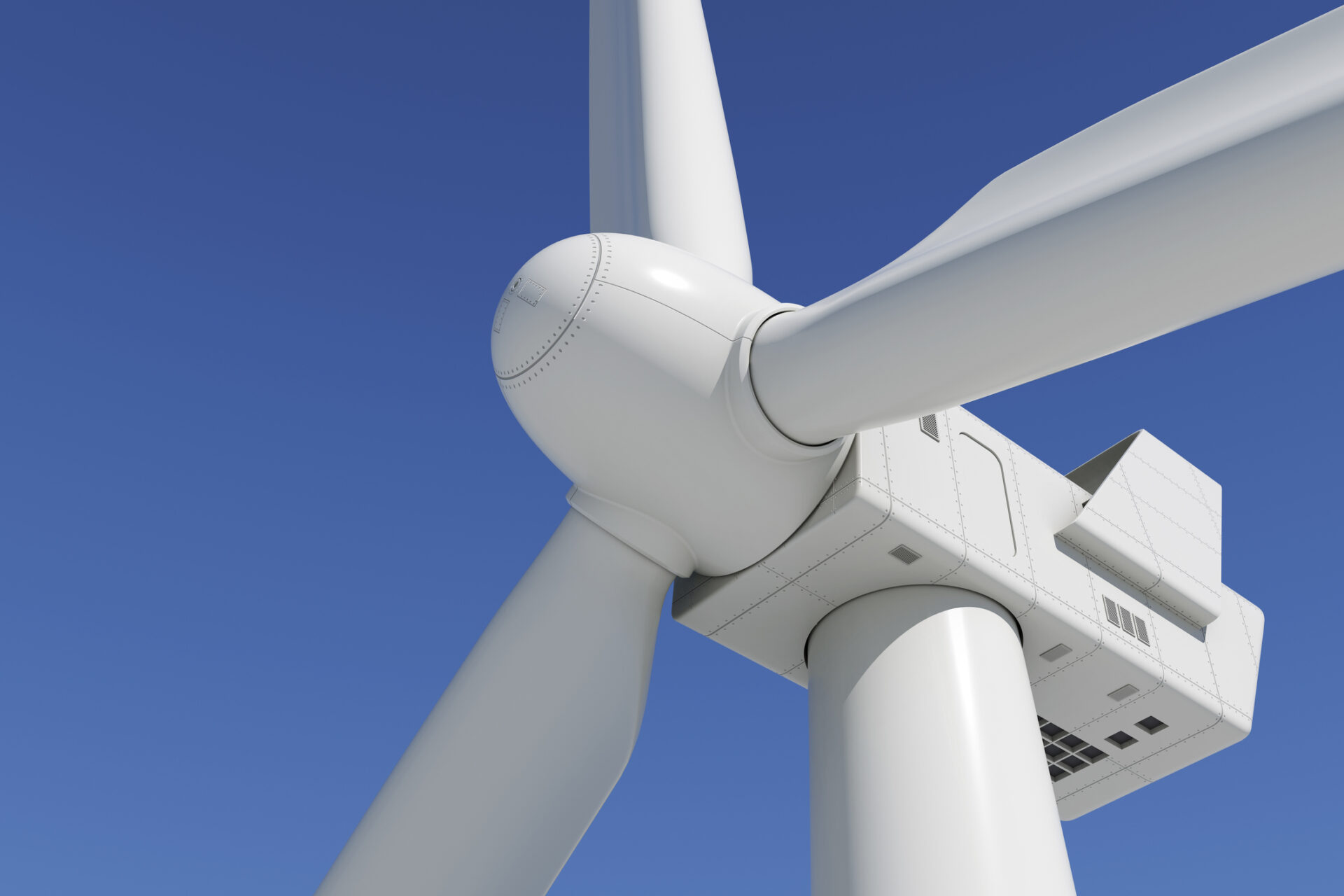 Battery industry
We provide components for the battery industry.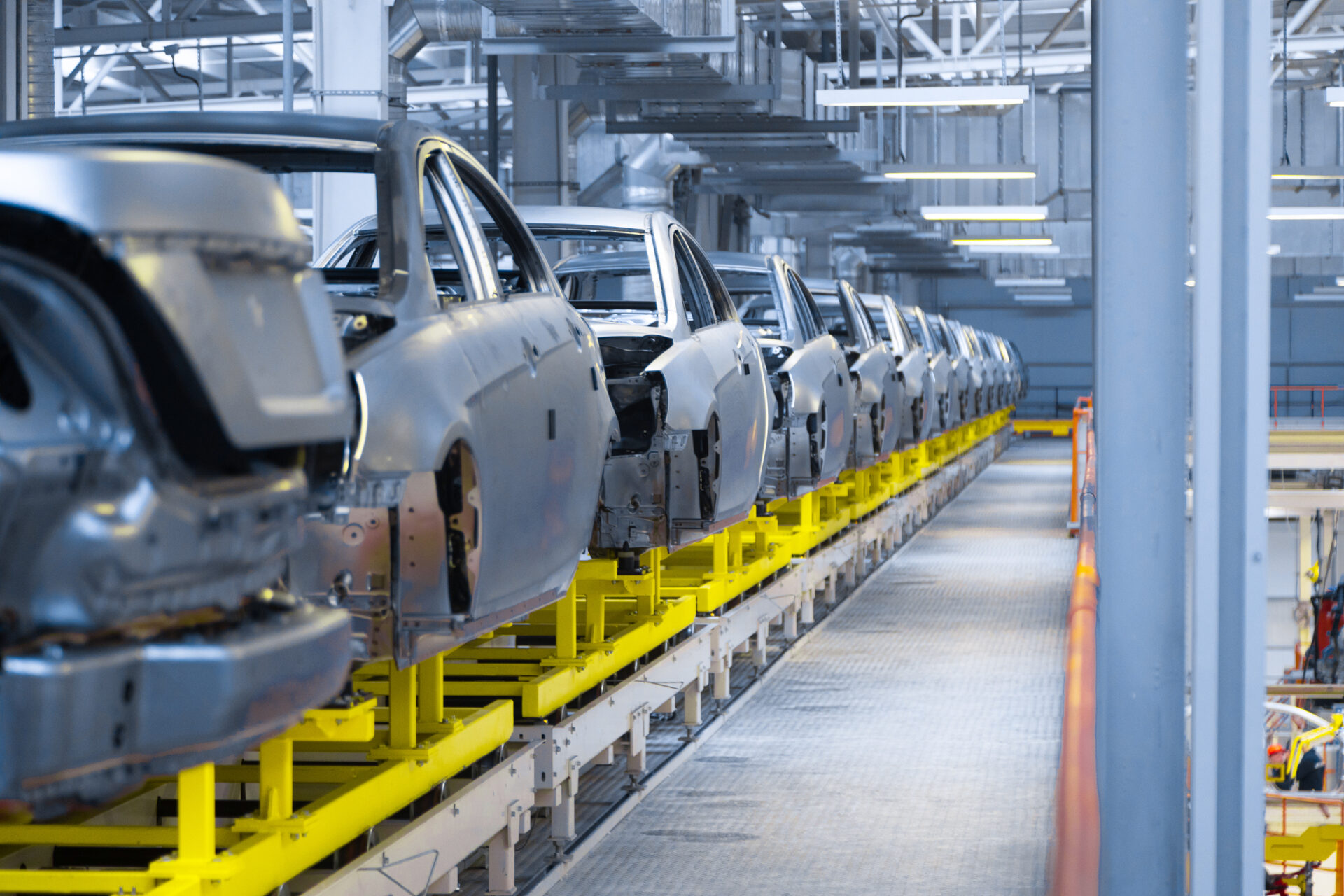 Communication
We provide solutions from components to system deliveries for the telecommunication industry.
Datacenters
Cabinets
Enclosures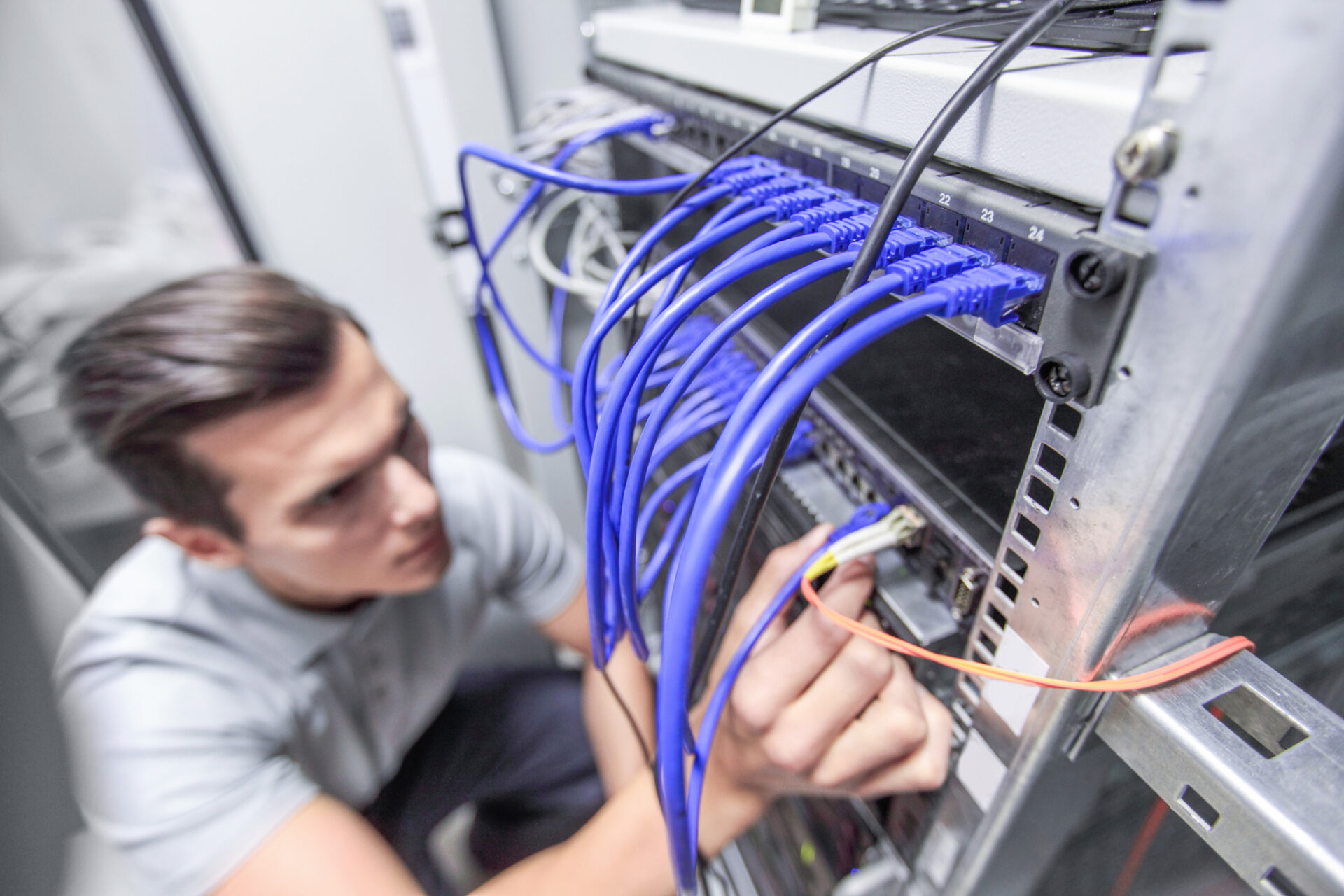 Medical
We provide component and assembling services for the medical devices.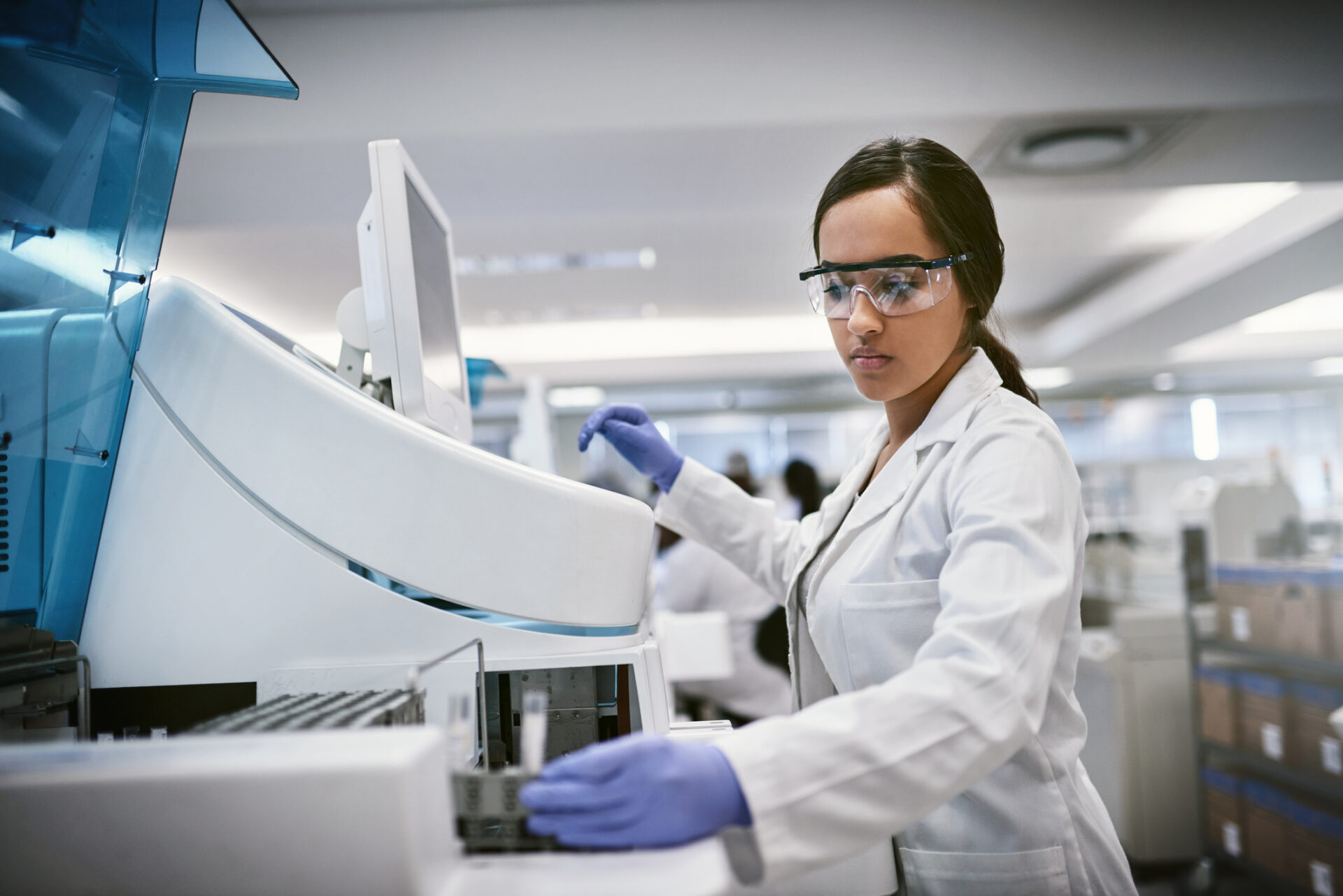 Appliances
We provide consumer appliances as private label production.
Hand towel rails
Other private label production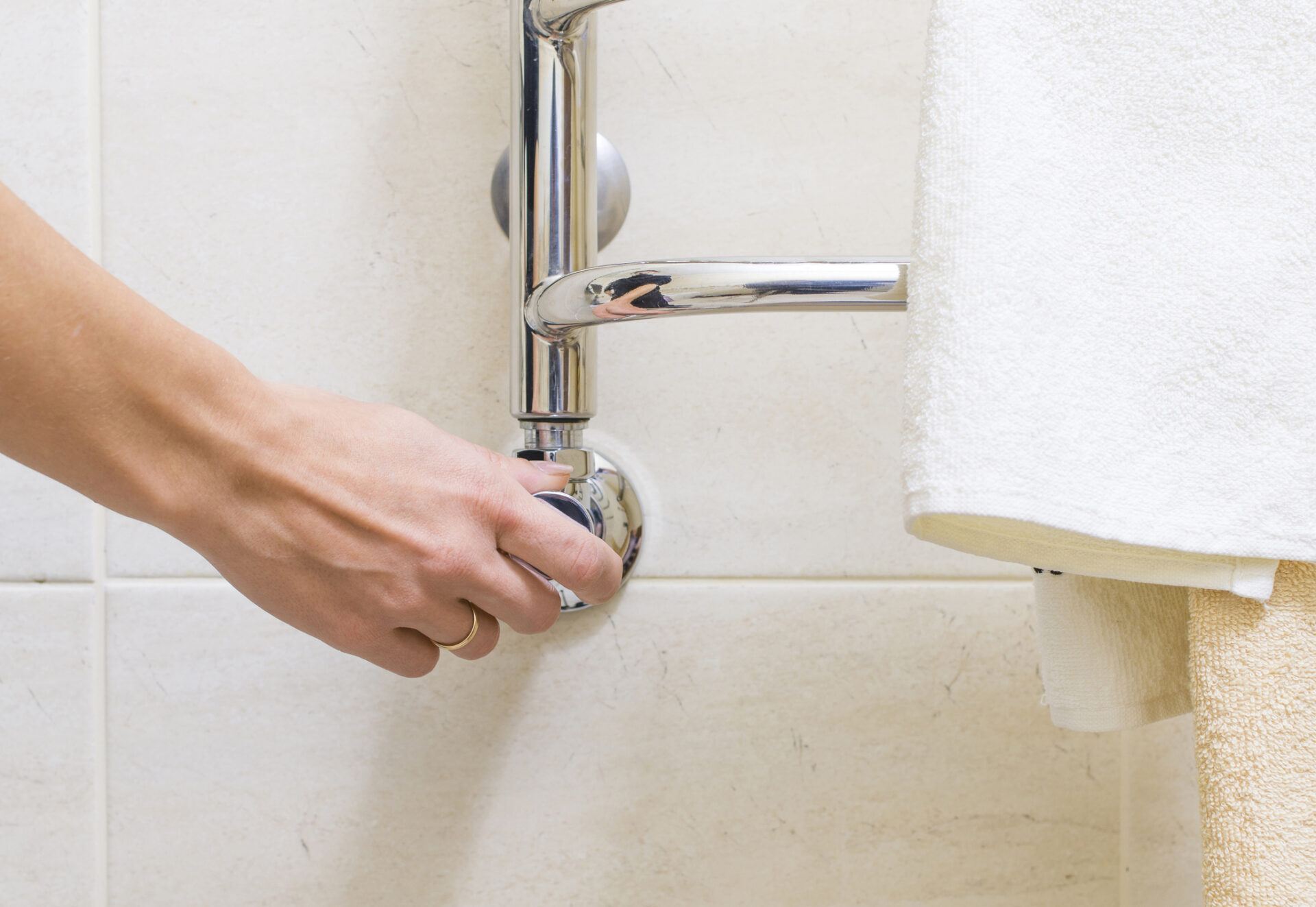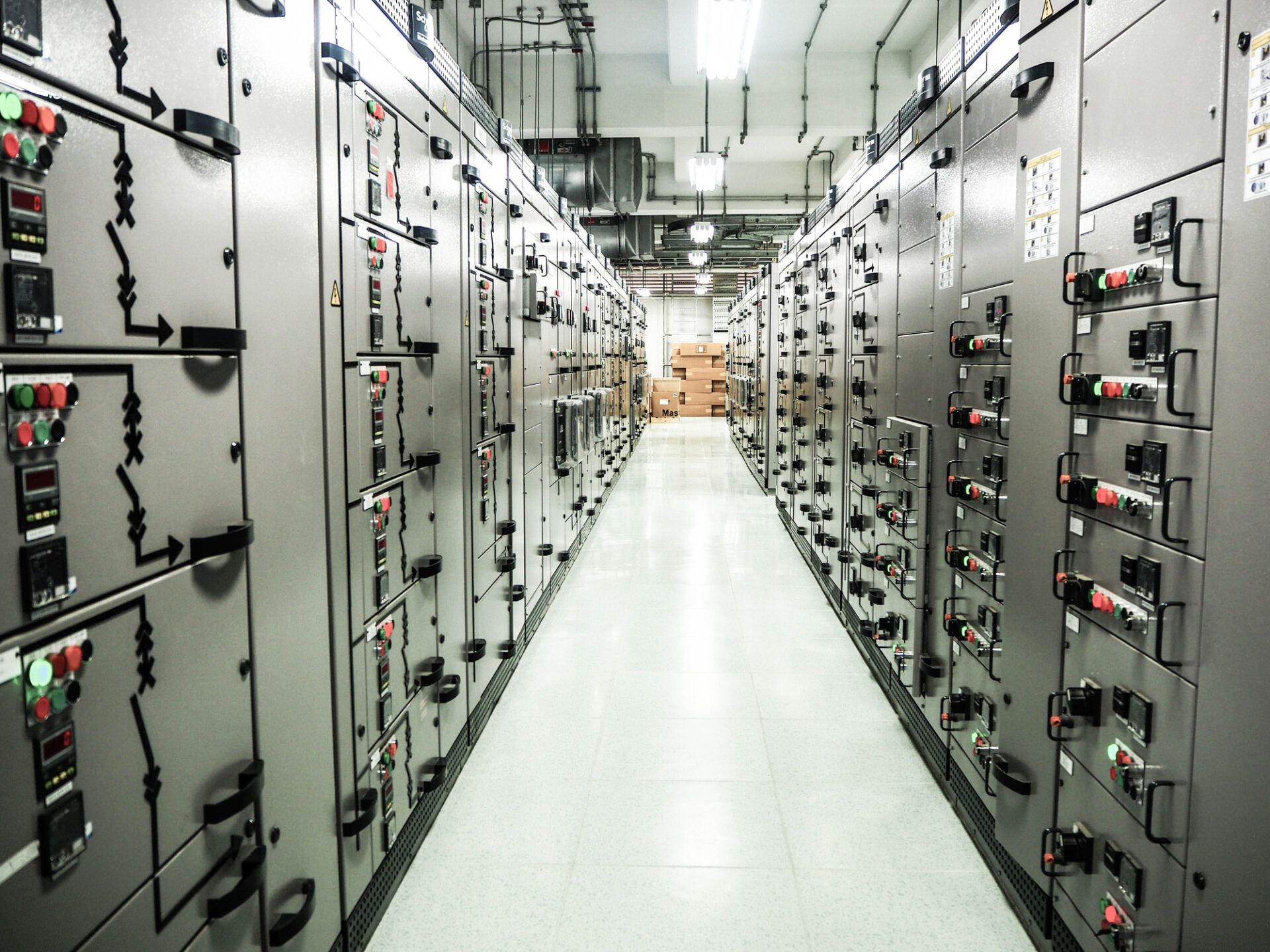 What is your business area?
Book a meeting so we can find an optimal solution for your manufacturing needs.